Book Online for the Best Rates
Santorini Car Hire – Rent a Car Santorini
If you seek the best Rent a Car Santorini then you are in the right place. From us you can rent brand new cars in Santorini at the best price. Likewise except from the best prices we offer top quality services at Santorini Car Hire. However all our prices are final and there are no hidden costs. Also all taxes and VAT are included in our rental prices.
Anywhere Delivery & Collection
Also we deliver & collect your rent a car Santorini to & from any place (Santorini Airport or Port). However no extra charge!
Low Prices!
Rent a Car Santorini for your budget!
 While we have great service, we offer low prices!
No Delay Charges!
It's vacation time, and delays happen. Also we won't charge you for them!
24/7 On Call Delivery
Also we never sleep! We deliver your rental car anytime you choose, however with no extra charge! In short Santorini Car Hire with Cool Cars
Chauffeur Service
One less thing to worry about when travelling in unfamiliar territory.
Free Theft Insurance
Finally one less thing to care about!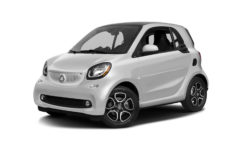 Nissan Micra Automatic
From
33€
day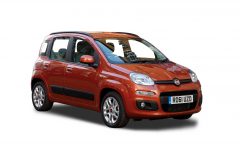 Fiat Panda or similar
From
35€
day
Fiat 500 Cabrio
From
39€
day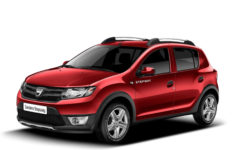 Get A Quote
Finally not sure about what to choose?
Also need help to find the right car for you?
How much is it necessary to rent a car in Santorini?
An island like Santorini, which has been reported as one of the best islands in the world, you should explore it as much as you can. Renting a car in Santorini will save you a lot of hassle and the huge cost of taxis and all the other hassle like heat.